The Home Depot Advantage
Watch to learn about the entire process
Door Installation done right

See a door installation from start to finish
How It Works
We offer expert workmanship and timely completion – no hassle, no worries. Our knowledgeable professionals will take care of your project from the beginning to the end using our 3-step process.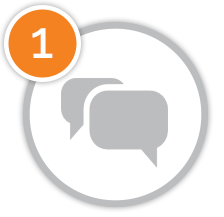 Free In-Home Consultation
Experience a free consultation with a trusted renovation expert. A professional Home Services Sales…
Read More →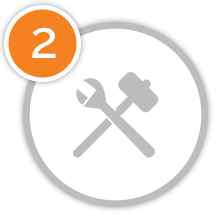 Professional Installation
Our experienced, back-checked and highly skilled team of project coordinators, managers and installers will work with you…
Read More →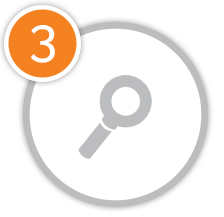 Follow-Up
Your satisfaction is our #1 priority. Once your project is complete, your installation team will perform…
Read More →
The Home Depot has hundreds of options that require little upkeep and last for years
See the full gallery here.